Digital Advertising
Done Well.
We power your brand with nimble tech and fierce support to make a quantifiable impact on your audience.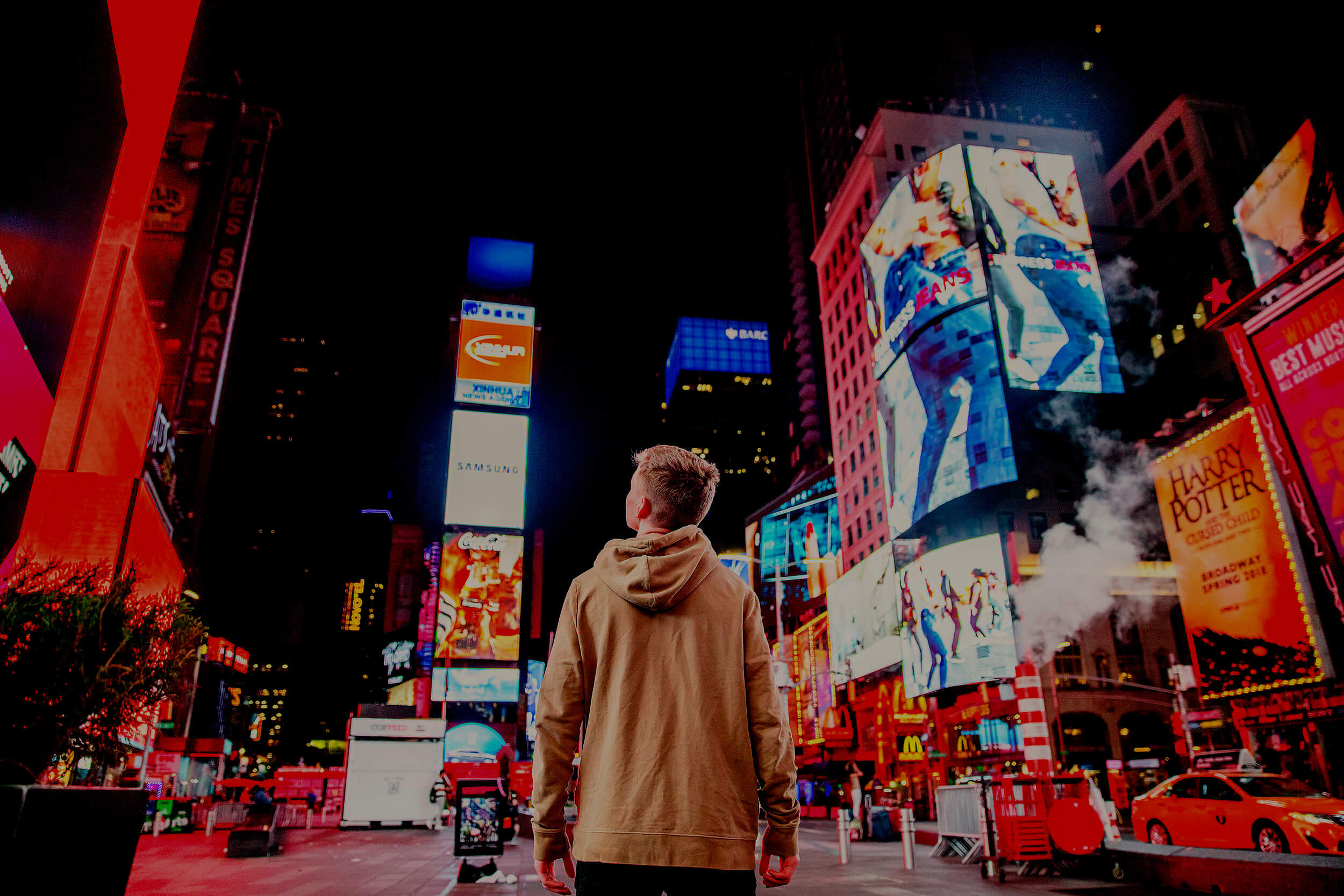 Most demand-side platforms come up short, so We built our own
Our proprietary demand-side platform is a high-performance, adaptive machine for exploring, executing, and analyzing programmatic digital advertising.
Mobile-first optimization

Cookie-free targeting

Low minimum spend

Platform API for custom reporting
Gestalt advertising with best-in-class support
Supported by the strength of our DSP, we provide the highest level of service to all our clients. Our three-pronged approach to advertising means our data-driven team creates a holistic brand story, and everything is optimized.
Science
Together we create a defined business strategy, then test, observe and bring to scale.
Service
We provide custom, data-driven solutions and unrivaled support to deliver transparent results.
Story
We take a holistic approach to advertising, creating a brand storytelling experience with our multi-platform approach.
DYNAMIC TECHNOLOGY DRIVEN BY INTENTIONAL STRATEGY
We offer a comprehensive suite of digital services, powered by our own advertising technology, and supported by our expert team.
Multi-Platform Approach
Reach, engage, and activate your audience with message continuity across platforms, creating a lasting impression.
Regular & premium display

Connected TV & OTT

Coupons
Sophisticated Targeting
Real world 1st- and 3rd-party data segmentation means creating richer connections, by getting the right message to the right audience.
CRM & site visitors
Scalable models from your 1st-party data.
Demographic
Cookie-free targeting across devices.
Device location
Hyper-local targeting & real-world location.
Managed Service
We'll help you define your business objectives, and our team of media strategists will get to work.
Self-Service
Manage your own campaigns on a smarter DSP, with timely support to keep you going.
Stay in the know
Your dedicated account manager is available for phone or email check-ins on a weekly or monthly basis to share detailed and actionable insights into your campaign's performance.
Actionable Insight
Throughout your campaign and post-campaign, you'll see:
Viewability

Creative performance

Audience insights

Top domains

Top segments